Creative Weekend Art Retreats
Jan 31 to Feb 3, 2020
June 5 to 8, 2020
Led by Robert Sinclair
Lets reach deeply into our creative selves for a weekend art retreat set in the beautiful Rockies. Bring whatever visual art you practice and participate in a spacious reflective and like minded community for yourself and others in this retreat. Spend dedicated time with your art.
This artists' retreat is meant to give you time apart and time in a collaborative creative community. Attention will be given to grounded spiritual practice, space for creativity, time to play, to try something new and to share our work with each other.
Come and join Robert for a weekend of deep creativity. Tai chi and daily group meditations will also be available to those interested.
This weekend long retreat starts with dinner on Friday January 31 and ends with lunch on Monday February 3.
"Sisters Snow" - &copy Robert Sinclair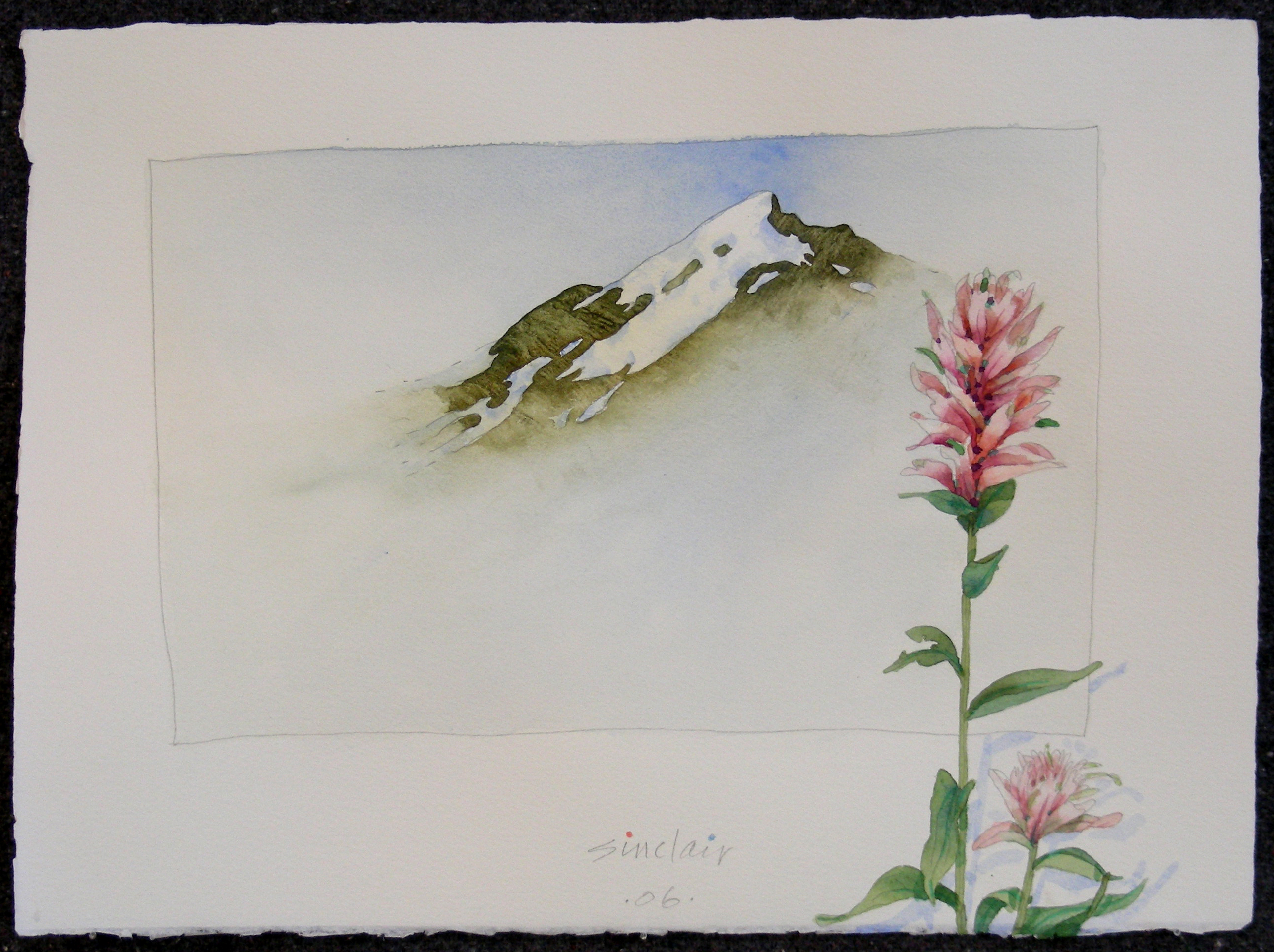 &copy Robert Sinclair